Walking in Tsukiji
With all my fellow South Africans visiting Japan for the Rugby World Cup I've got a serious case of FOMO. Decided that (after a year) it's time to stop being lazy and do more of my Japan posts. So, let's start with Tsukiji.
These are moments that I captured while we explored the Tsukiji area in Tokyo, specifically making our way to the Tsukiji Outer Market.
Sidenote: I suck at direction as well as admin. So, some of these photos might not be Tsukiji specifically, but rather photos on our way to Tsukiji Outer Market (the Inner Market moved to a new location in the time that we arrived in Japan).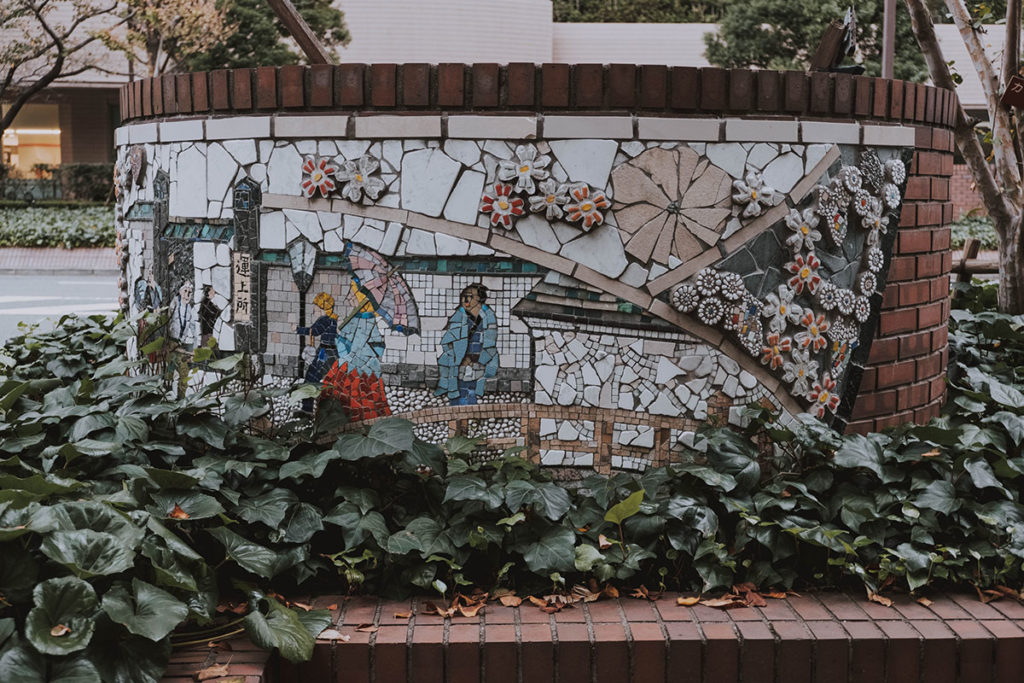 I loved our accommodation in Tsukiji. The people were super friendly and the accommodation was quirky and trendy, very practical, and close to the station. Also, places on Bookings.com had the strangest names, but I loved this one: Guest House One More Heart at Tsukiji 1.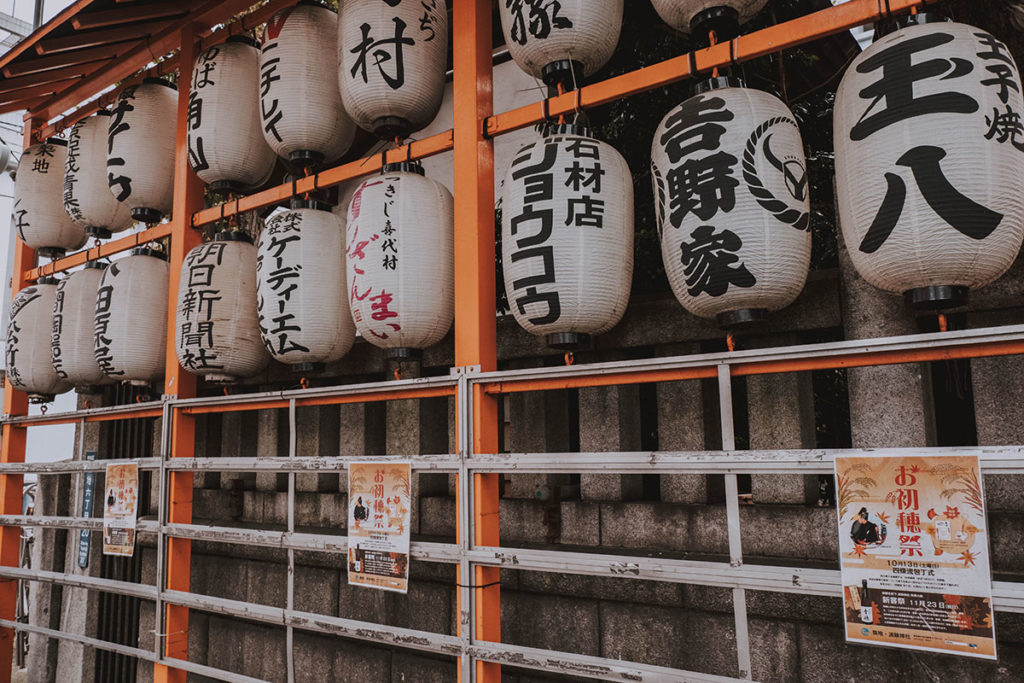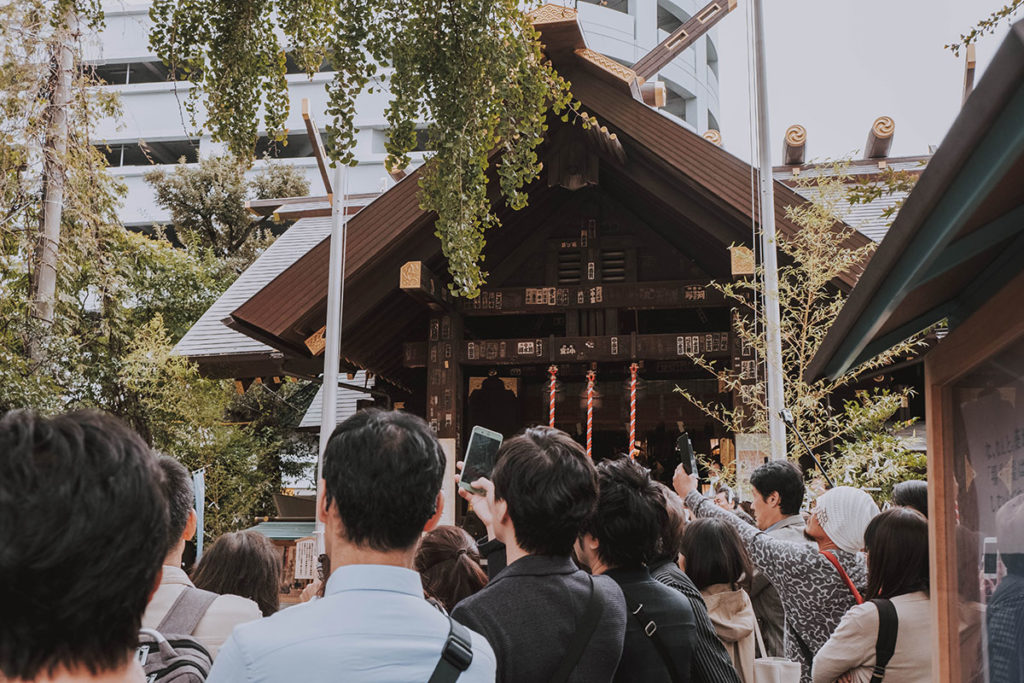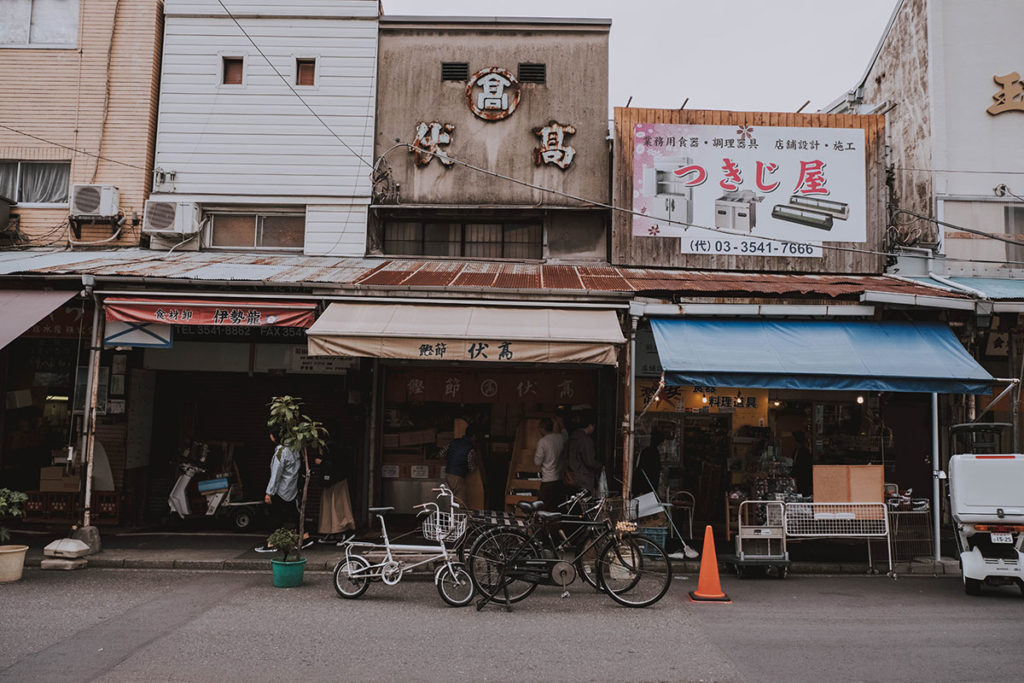 Tsukiji was one of my favourite areas that I visited. Maybe it's because it was the first place we visited (other than Narita), or perhaps it was just because our accommodation was close to the station and we could easily get to other parts of Tokyo. I just know that I'll forever miss those mornings next to the Sumida River.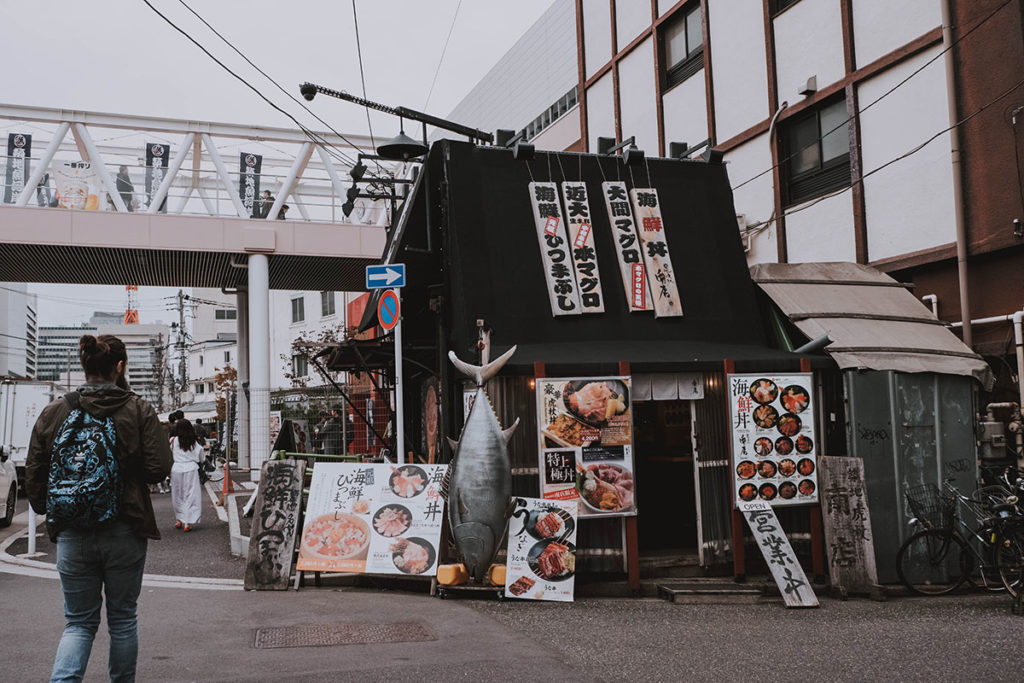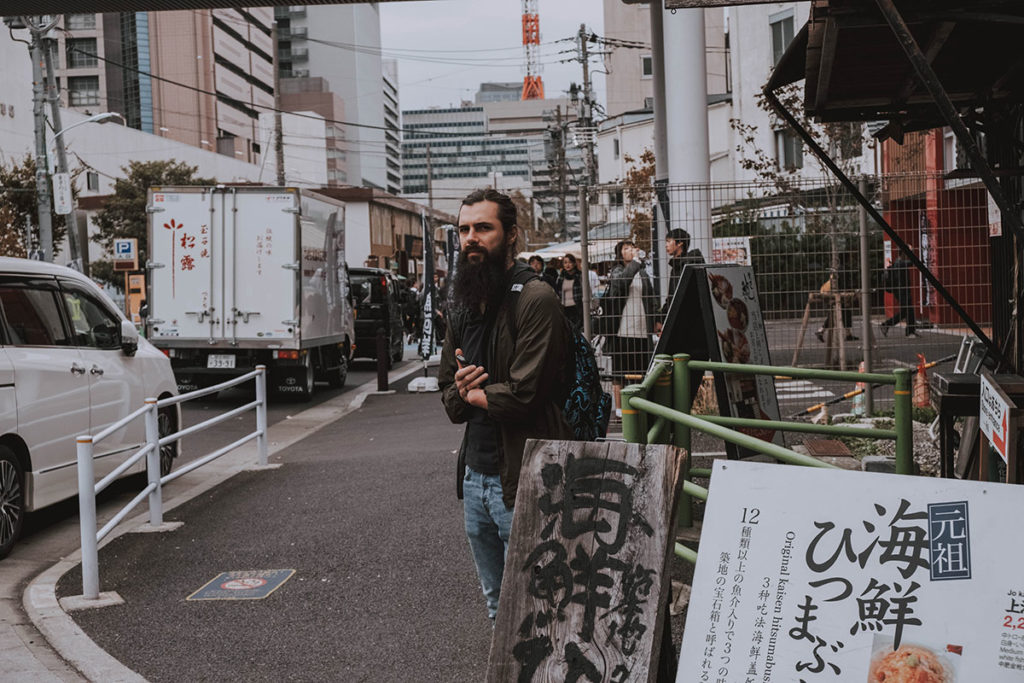 "Japan never considers time together as time wasted. Rather, it is time invested."
― Donald Richie