(Like a Pro)
As a tourist in Japan there are some essential things to take note of before skipping out of your AirBnB, exploring the city streets and snapping photos of everything. Believe me, there's more to just remembering your wallet and camera.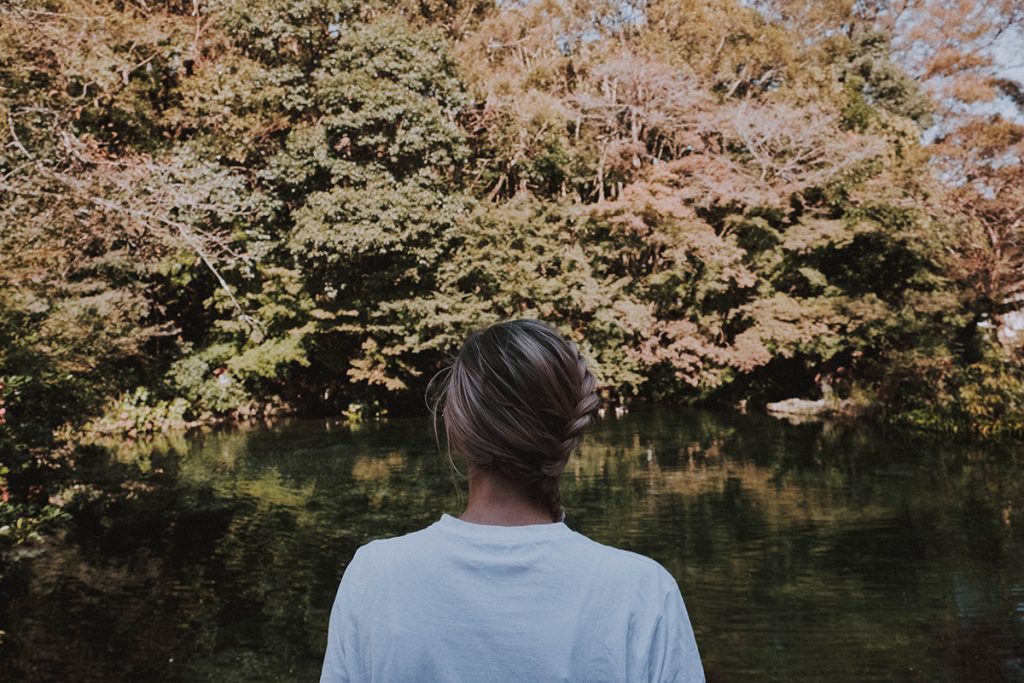 Offline Maps
We didn't buy/rent a sim or Wi-Fi pocket when we went to Japan. We were planning to, but soon realised that all our accommodation and all the major stations provided free Wi-Fi. So, it wasn't really needed. So, we'd Google our route (walking and train) at the hotel, and then just download it for offline use. Google Maps' offline feature really helped us. In our five weeks of staying in Japan, we only once got on the wrong train, and that might have happened anyways. Since, it was our fault for not reading the name right.
Plastic Bag
I don't know if this is common in other countries as well, but in South Africa you'll find a dustbin on nearly every corner of every street. (Not that it helps, because people don't appear to be using it – but that's a rant for another blog post). In Japan, you won't find dustbins out on the street. In my five weeks there I saw only one outside. It was at the Memorial Park in Hiroshima.
The funny part is, that you'd think because there are no dustbins you will be swimming your way through plastic wrap, Fanta cans and chewing gum madness. This is far from the truth. Japan is the cleanest place I have ever been in my life. So, if you were thinking, no bin no worries, then you are wrong, no bin means more responsibility for you. Take your own plastic bag for your rubbish when going out – Unless you want people giving you the eye when tossing your wrapper on the street. You'll be able to expose of it back at the hotel or in a convenience store (these are nearly on every corner of every street).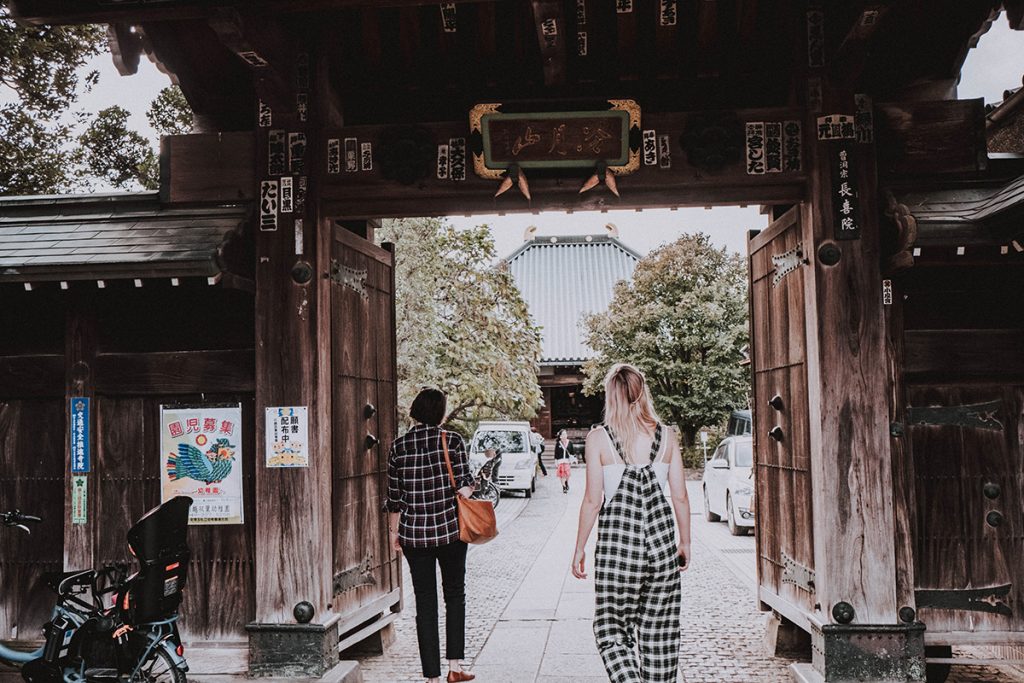 Google Translate (or any other translation App you might prefer)
Needless to say, try to learn a few basic Japanese phrases before heading off on this journey. The basics like thank you, you're welcome, excuse me.
Yet, I'd suggest going a bit further and downloading the Google Translate App on your phone (and downloading the Japanese for offline use). I was unprepared for the large communication barrier. As a South African I have been living under the misconception that most people across the globe can speak English (okay-ish enough for basic communication). So, it was a culture shock when we realised that even at the airport I couldn't always communicate in English.
In your major cities and stations, you'll find people whose English is good, but it's not a given, and for us, it was a rare occasion. For the most part of our trip we communicated with others in key words (both English and Japanese). Luckily, everyone in Japan is super friendly and accommodating, so even if you forgot your translation app, they will always make the time to help you – no matter how confusing the conversation is – we once had a chef show us photos on his phone of his dishes and we just said hai (yes) or īe (no) to make our order.
P.S. The app's camera feature is also helpful when trying to translate a menu or sign.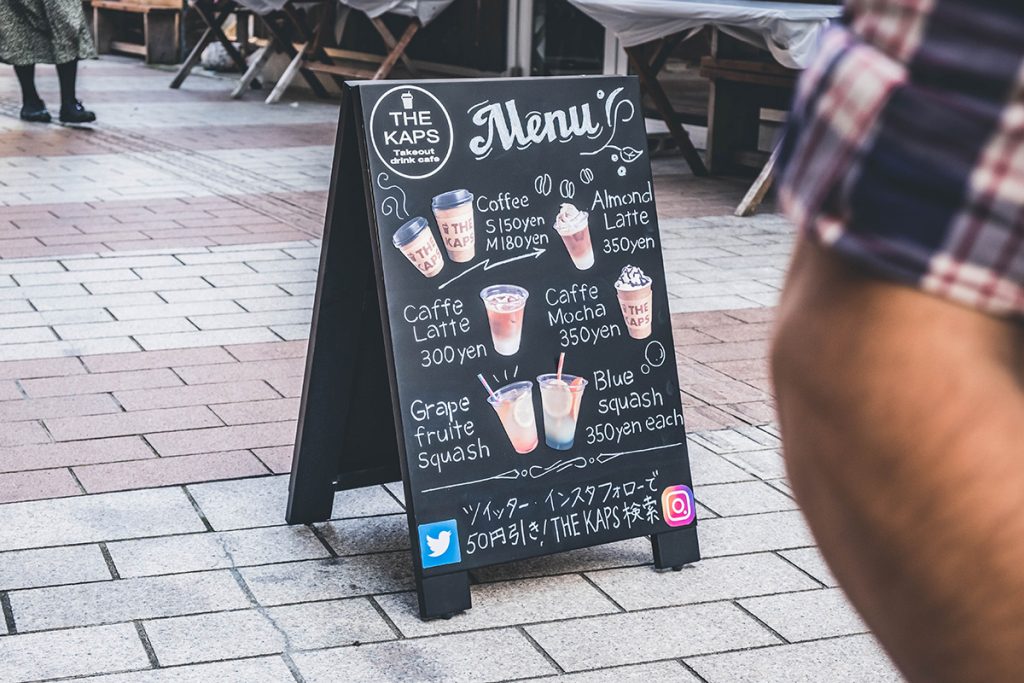 JR Railway Pass
The JR Railway Pass made our lives so much easier. We didn't have to buy tickets, we just needed arrive and get on our train. We never used a taxi or Uber. We either walked to our destination, or if it was a bit too far, we hopped on a train. No fuss, no struggle. We just had to make sure we knew which train to take.
The JR Railway Pass also works for the Shinkansen (Bullet Train), so we used our Pass to travel not only within cities, but also across the country. For this one, you might need to book a seat beforehand to make sure you have a seat.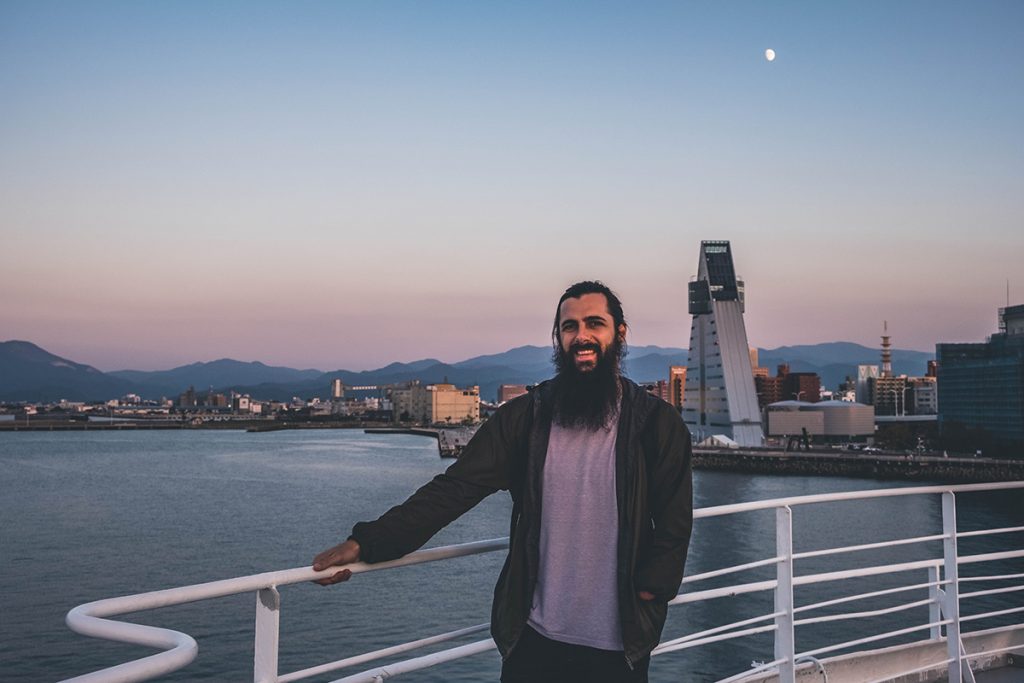 Band-aids
This is probably an obvious one, but I had to put it in here. It's always good to carry a few band-aids with you. You walk A LOT. You don't always realise it, before it's too late. I think this might be true for any travelling experience. Everything is new and fun and interesting, so you don't always notice that you've been walking around the city for almost three or four hours. When you notice, it's very likely that you'll be far away from your backpackers or hotel room, and then that band-aid will save your feet.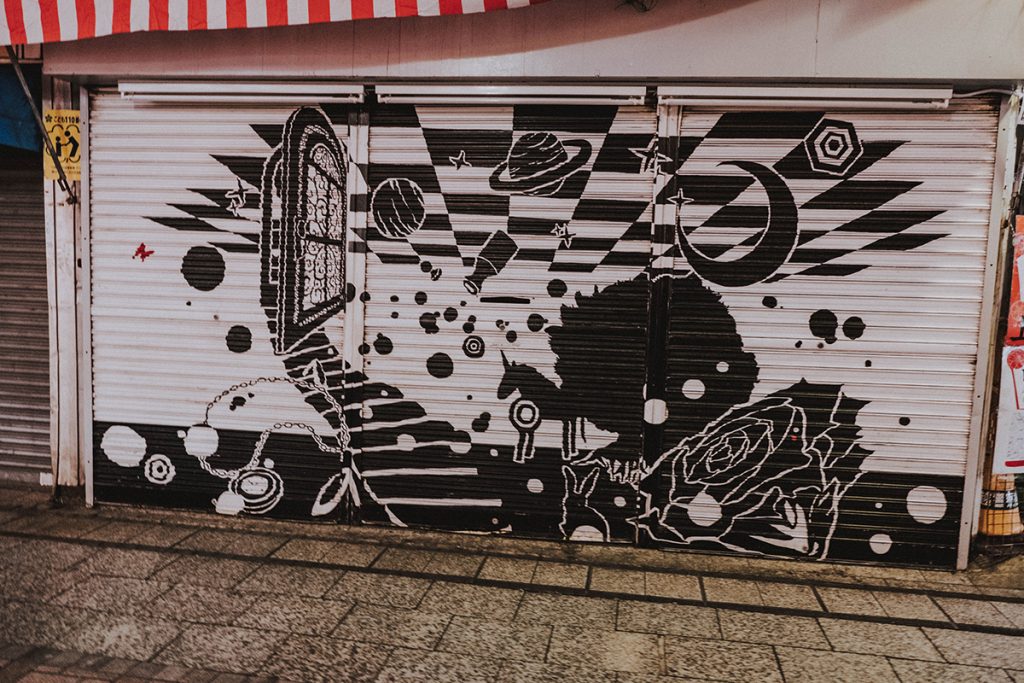 Umbrella
I'm not that well acquainted with Japan's weather throughout the year. However, when we were there in Autumn, there would be sporadic rainfall for a while. Also, it appeared that everyone was always prepared, because as soon as it started to rain the umbrellas would fly open. So, to be safe, just carry that umbrella with you. I checked the weather on my phone beforehand, but I was always surprised by the rain. Maybe that's on me for just being deurmekaar, but it couldn't hurt to be safe.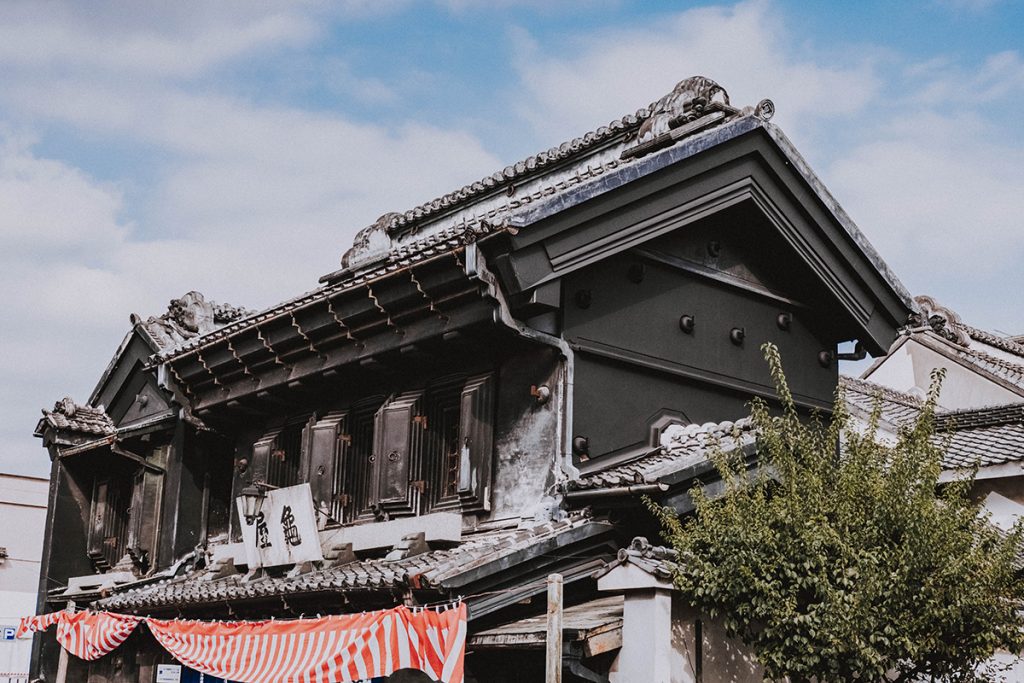 I'm sure there are a lot more things that could be mentioned here. There are always new habits, traditions or customs when you visit another country. So, you'll always be in for a culture shock. However, when there is a communication barrier, I believe it takes a bit longer to learn what to do and what not to do. Accordingly, you'll have to up your preparations for the trip. These are the most rewarding trips though, the ones where you get to learn about and from others.