Enchanted. That's what I was.
Uprooted, by Naomi Novik, is one of those books that I finished within three days, and the only reason it took so long is because there were moments that I was forced to put the book down (like bathroom breaks weren't already enough of a hassle). When I wasn't busy reading the book, I was busy thinking about it, counting down the minutes until I could retire to my bedroom or any safe space and continue to follow the words that wholly bewitched me.
"But she hadn't been able to take root. She'd remembered the wrong things, and forgotten too much. She'd remembered how to kill and how to hate, and she'd forgotten how to grow."

― Naomi Novik, Uprooted
Also, the cover is super pretty. So, yeah, you can judge this book by its cover.
Enchanted Style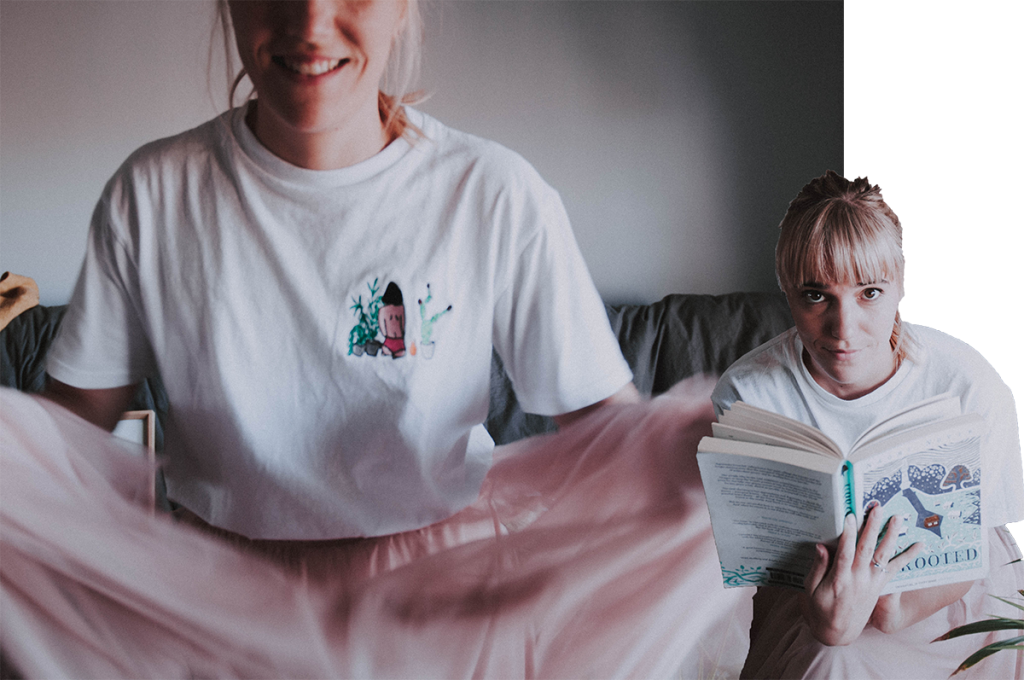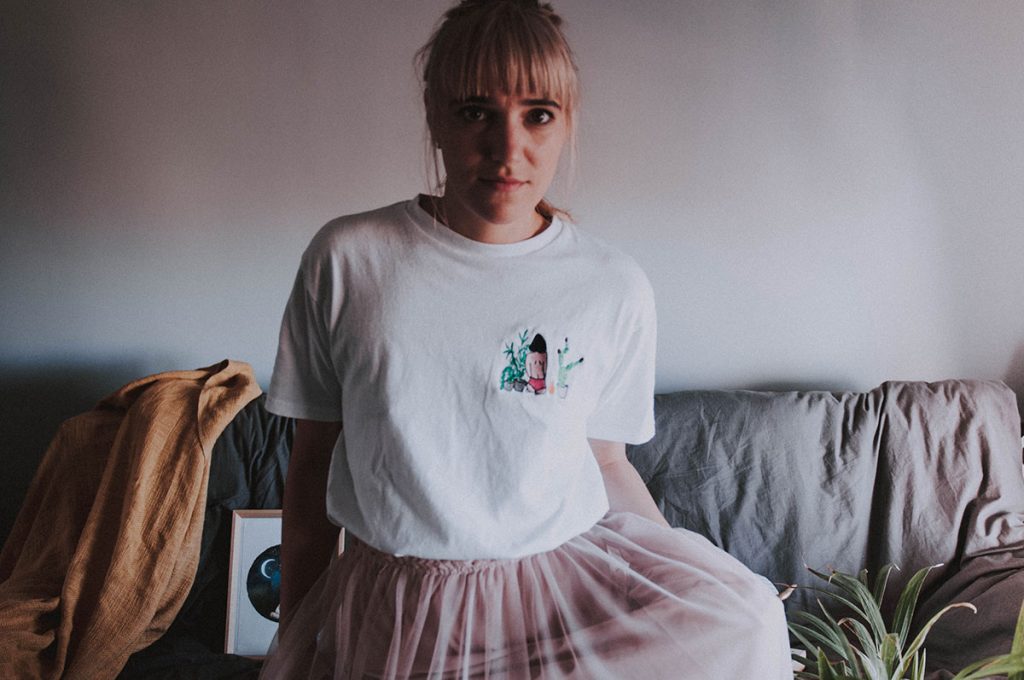 "I wanted to rub handprints through his dust"