You're Guide to the Perfect Sunday Chill.
Sundays are chill days. They are meant for relaxing, and also for adjusting your attitude before heading off to work again on Monday morning. Still, I shouldn't exactly do nothing, lest I want the dread of Monday Blues to set in early.
So, I paired a few items I believe is essential for a Sunday lazy day. Naturally the pairing needed to go well with Steven Pinker's The Sense of Style – educational & extremely entertaining.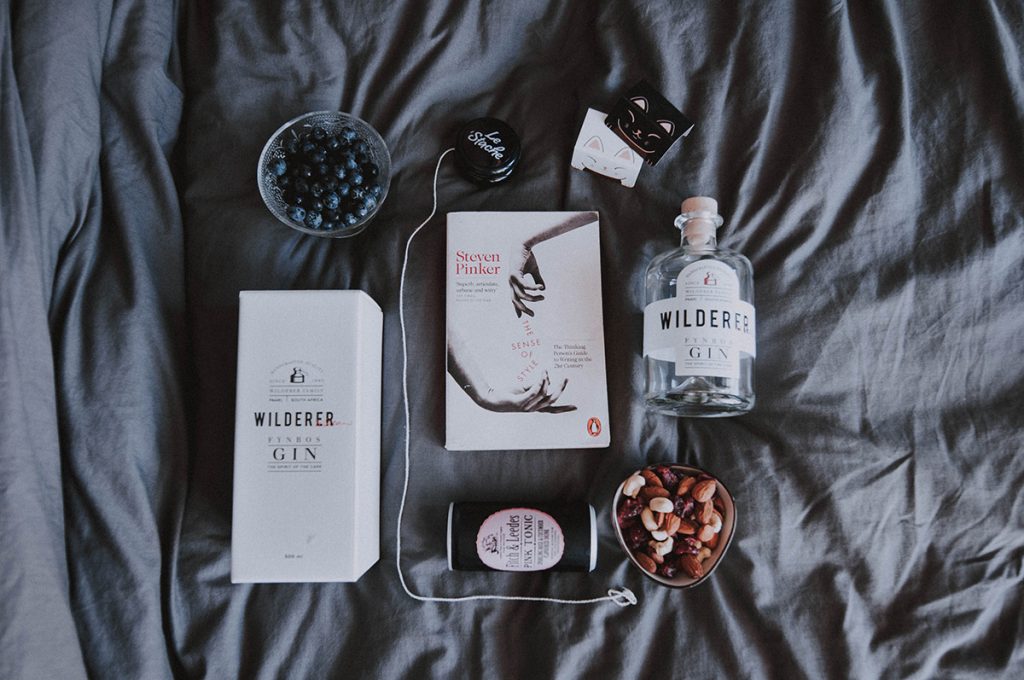 Snacks
Drinks
Leisure
And that's my guide to the perfect Sunday. The only thing missing is my  mom's home cooked Sunday meals.