Lebanese Café in Cape Town
After driving around aimlessly in Cape Town, trying to not only find a place for lunch, but also parking, we stumbled upon what I now claim as my new favourite coffee spot. Our search started in the city, but finally lead us to this quaint Lebanese café, Rafael, on the corner of Main and Ellis street in Sea Point. Coffee, food and parking. We were sorted.
Not only was the coffee good (so good we bought coffee beans for the home), but the staff was friendly and extremely helpful – especially with regards to instructions on eating Lebanese food. In case you were wondering, the messier the better. We were only there for a quick bite, so we didn't get too messy, but I'm most certainly planning on going again.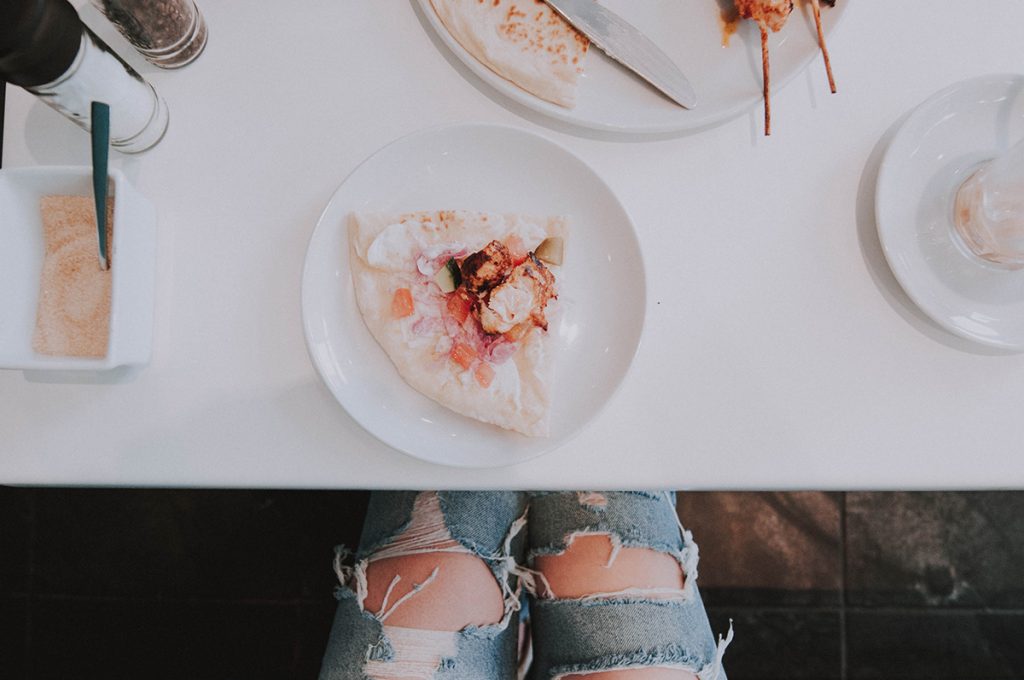 They had a variety of yummy food products for sale (cute cookies, Turkish delight, Turkish coffee, to name a few), that I am still to try out.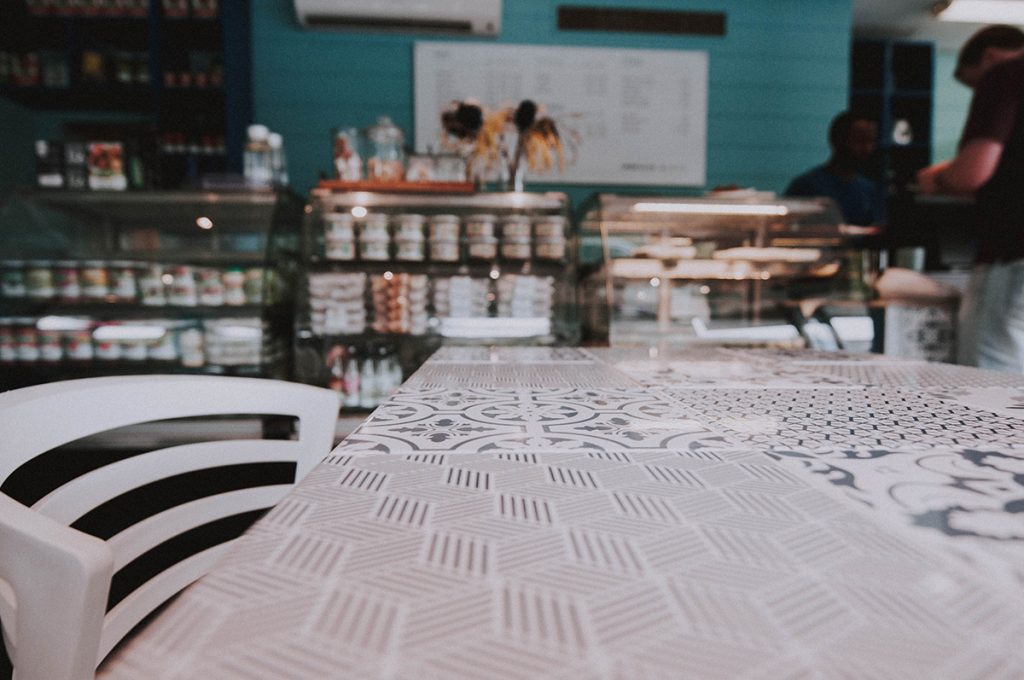 Give me charming space served with amazing coffee and my Monday is booming with inspiration. See you soon Rafael.