"It is dull, Son of Adam, to drink without eating," said the Queen presently. "What would you like best to eat?"
"Turkish Delight, please, your Majesty," said Edmund."
― C.S. Lewis
The Story
I love Turkish Delight. This might just be a regular sweet tooth thing, but I like to think of it as a hereditary taste bud passed down to me from my grandmother. These rose and lemon flavoured candies daintily packed in elegant boxes have always had a sort of whimsical character to them.
Honestly, I never really considered making my own Turkish Delight. It never seemed to be a possible task for me alone. However, when I stumbled upon this recipe for Turkish Delight on YouTube I just couldn't resist.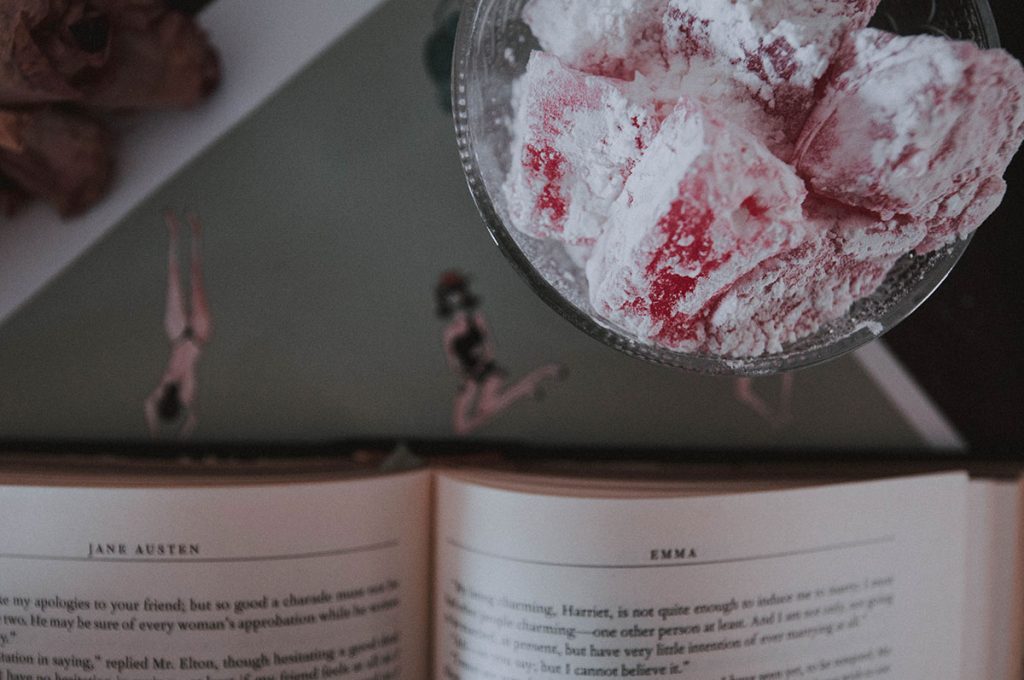 The Recipe
I made use of Titli's recipe, from her page (Titli's Busy Kitchen), and followed the instructions on her YouTube video.