I got the most amazing news the day after my wedding, when my husband surprised me with a honeymoon to Dublin, Ireland. When the rest of the wedding party and guests were heading off to Sunday breakfast, we were on our way to the airport. My first international flight. You can imagine my excitement, despite the fake lashes burning my eyes (most of it was happy tears).
It was only a six day trip, since grown-ups don't get long holidays. Also, the sixth day we had an evening flight back to South Africa. Still, it was six days I never thought I'd experience. It was a tough decision, but we decided to stay only in the city. We didn't want to rush through a whole country in only six days. On top of that, except for accommodation, nothing else was planned. Which was exactly what we needed after a year of wedding planning. We had six days to ourselves: If we wanted to go out on a tour, we could, if we wanted to sleep in and do nothing the whole day, that was also an option. Mostly, however, we walked through the cobblestone alleys and busy streets exploring every inch of the city, taking in as much as possible.
Breakdown of my days in Dublin
Mostly just visuals of the city. I fell in love with Dublin – The vibrant atmosphere, kind people, and beautiful architecture. Every day we walked around for hours, not really heading anywhere,  just allowing the city to draw us in with it's old world beauty. We'd pretty much wake up, go for breakfast, plan which one or two places we wanted to visit the day, go there, on our way back get distracted by a promising bar or quaint café, walk around a bit more, stumble upon hidden gems, and then start thinking about dinner again. Then after dinner, we'd go walk around the city again, as Dublin never sleeps at night. It was six days of pure bliss.
Day One
Day Two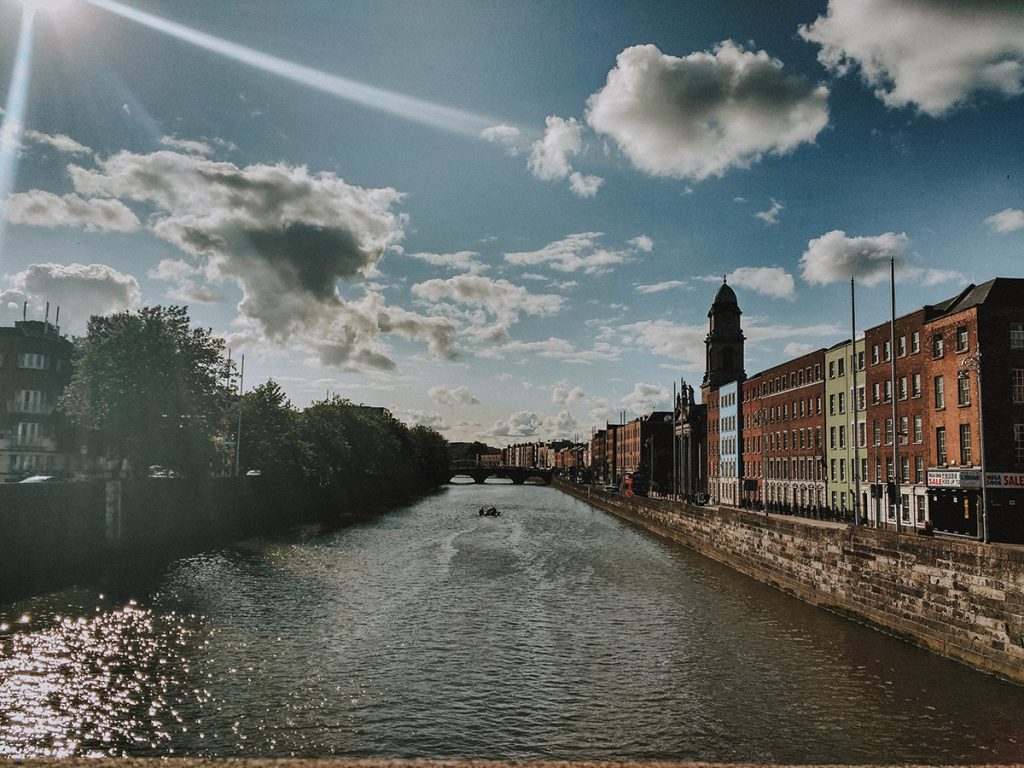 Day Three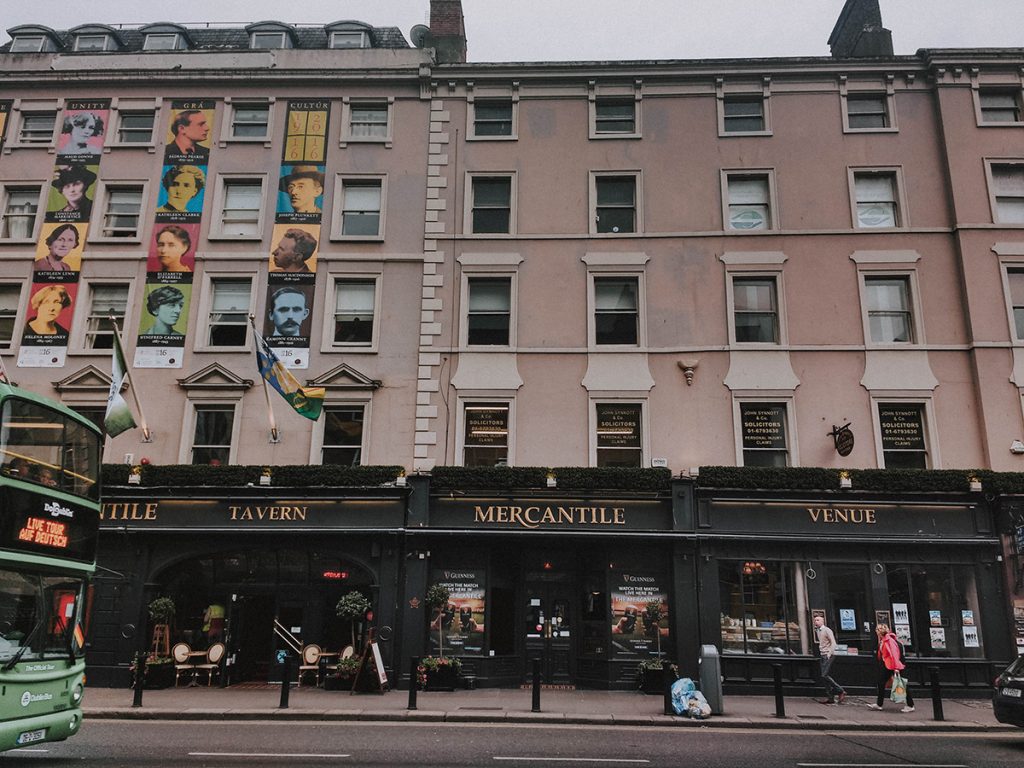 Day Four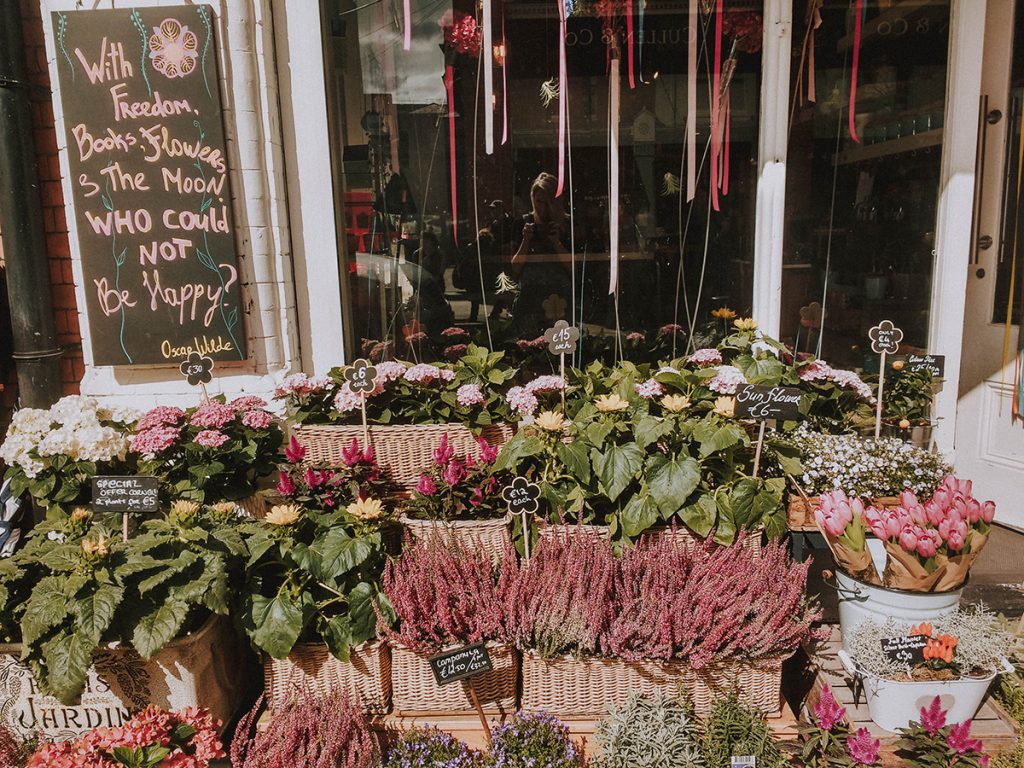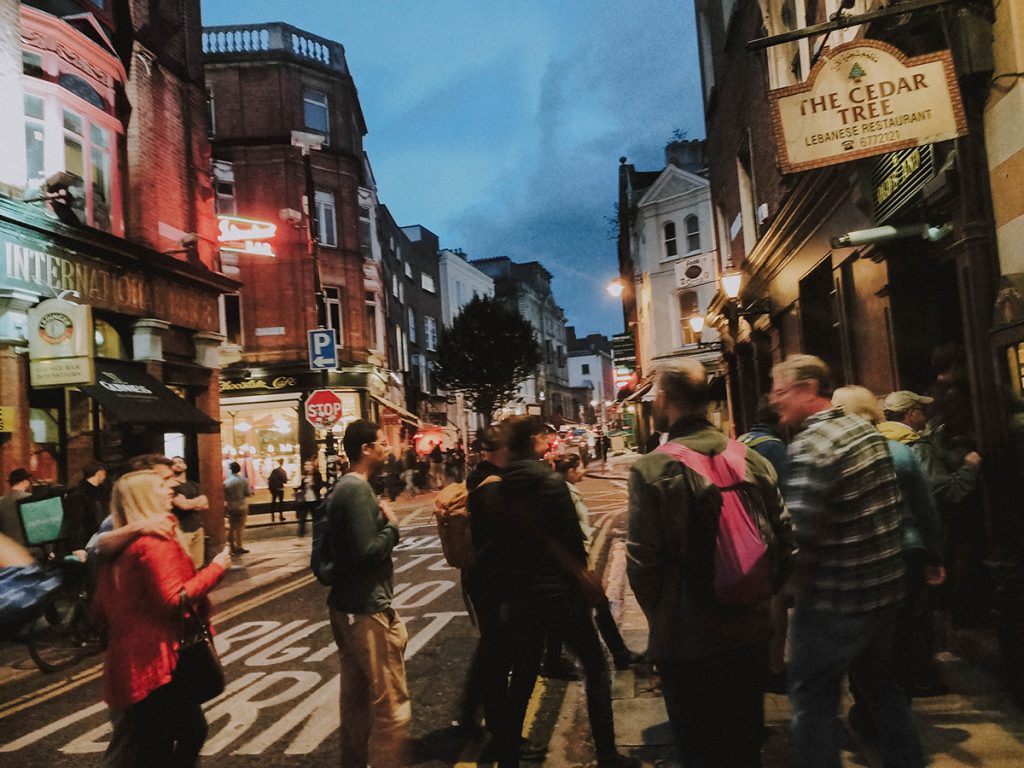 Day Five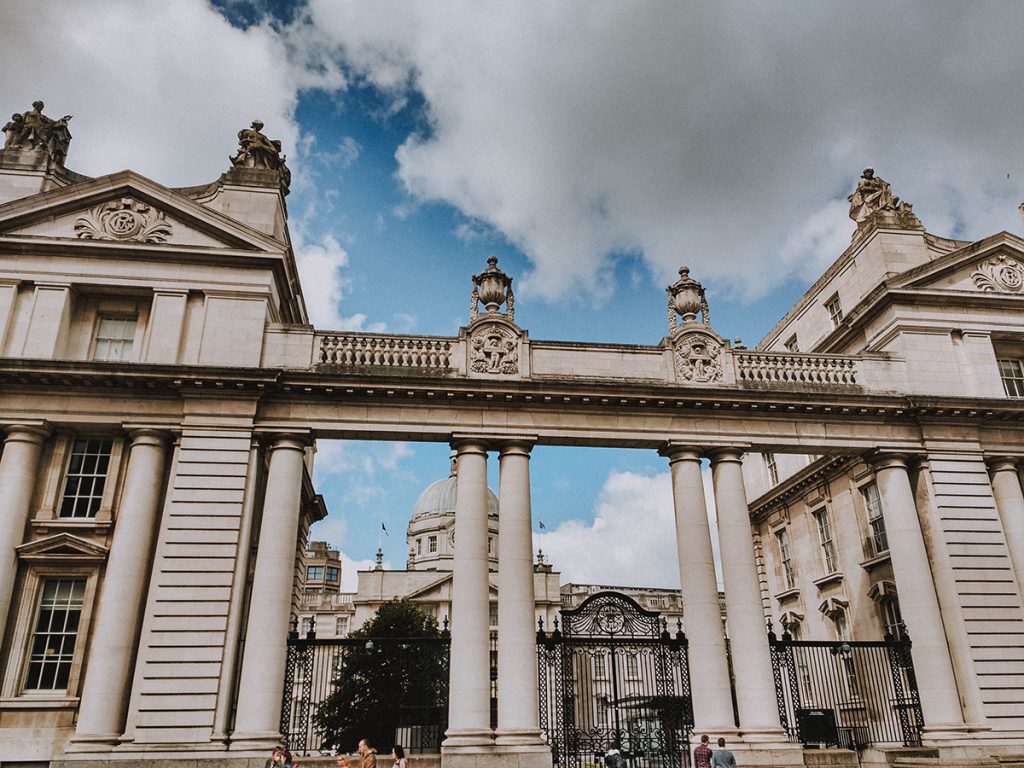 Day Six
"We are all in the gutter but some of us are looking at the stars."
– Oscar Wilde