A Review on Paula Brackston's The Little Shop of Found Things.
Somewhere between a Jane Austen novel and The Good Witch series I couldn't help but get drawn into Paula Brackston's enchanting and venturesome tale, The Little Shop of Found Things.
Please note that this is a spoiler-free review. Thus, I don't go into a detailed discussion, but only give my short opinion on how I experienced the novel, and what you can expect from it.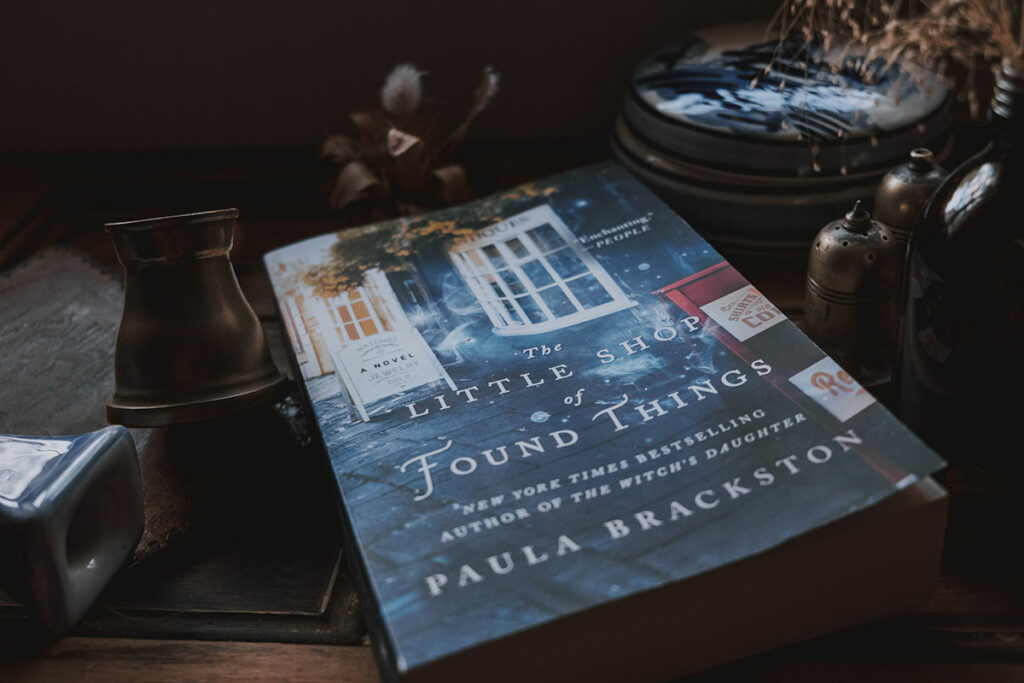 The Story
Brackston's romantic adventure tells the tale of Xanthe Westlake, a young woman who sees the stories of certain objects she touches. Together with her mother, Flora, they open an antiques shop in a new town, hoping for a fresh start from their past. Unbeknownst to this mother and daughter duo, their new shop and home isn't completely unoccupied, and their house guest has been waiting a long time for someone special like Xanthe to arrive. Soon Xanthe finds herself on a perilous and supernatural journey in order protect the ones she loves.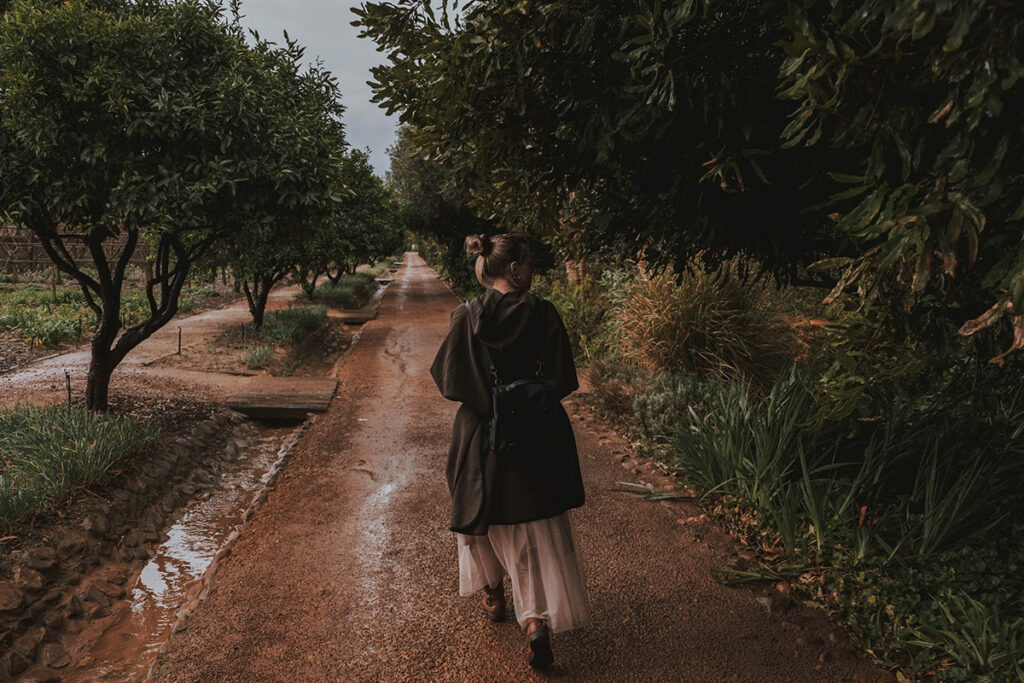 My Experience
From the start, I found the tale charming: The small town with its quirky characters quickly draws you into the story. It had that Hallmark feeling to it, making it the perfect novel to sit down to with a hot chocolate in front of the fireplace. I read it at a comfortable pace, adoring the delightful characters with their eccentric personalities. Yet, about halfway through I found myself on a reading binge: An unexpected twist to the story had me glued to the book from then on till the very end. This charming love story transformed into an unpredictable and passionate affair. Suddenly, the adventure was not just a mystery to solve, but an urgent and dangerous endeavour.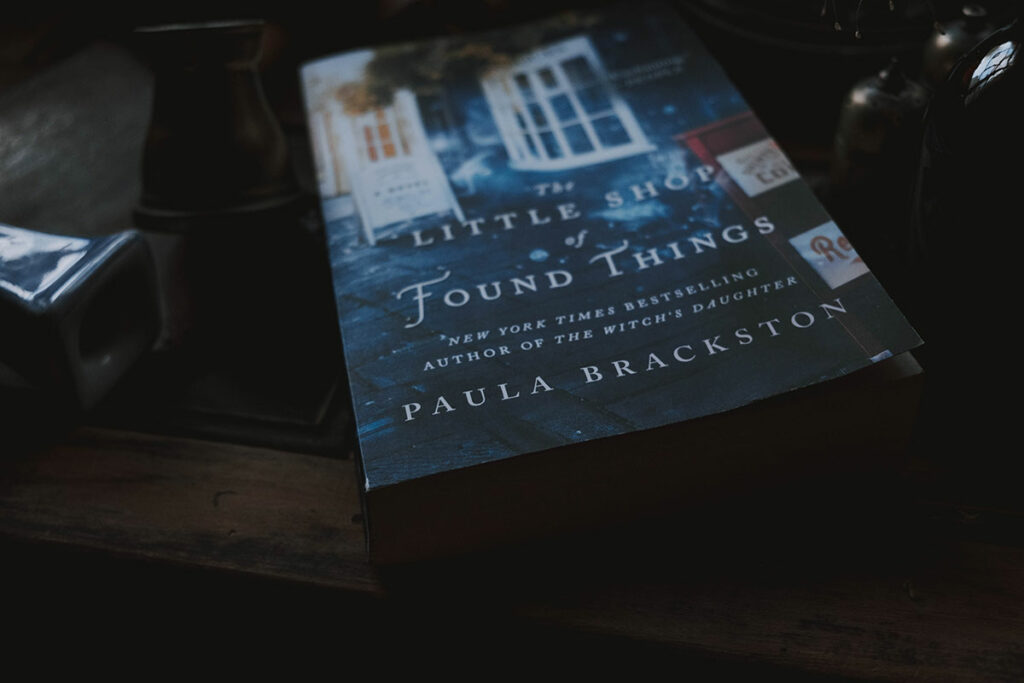 I loved the story, not only for the antiques and eccentric personalities – both of which are great ways to lure me into any story – but especially for catching me off-guard. Twice. Firstly, with regards to the adventure, and then again, with the love story. Sure, I was expecting some mystery and romance – A girl who moves to a new town and opens an antiques shop? It's the perfect recipe for a romantic mystery. However, I soon realised this story has a lot more to offer, and behind its Hallmark facade I found a gripping tale of love and loss.
The Little Shop of Found Things is a novel I would recommend to fans of the mystery and romance genres. Think Austen with a touch of magic and a great deal of mystery.