A few months ago, I was asked to help out at my old school, teaching English to high school learners. Their English teacher was moving away, and they were struggling to find someone to fill the position.
Reading this, you might think "Wow, what an amazing opportunity to fall right in your lap."
No.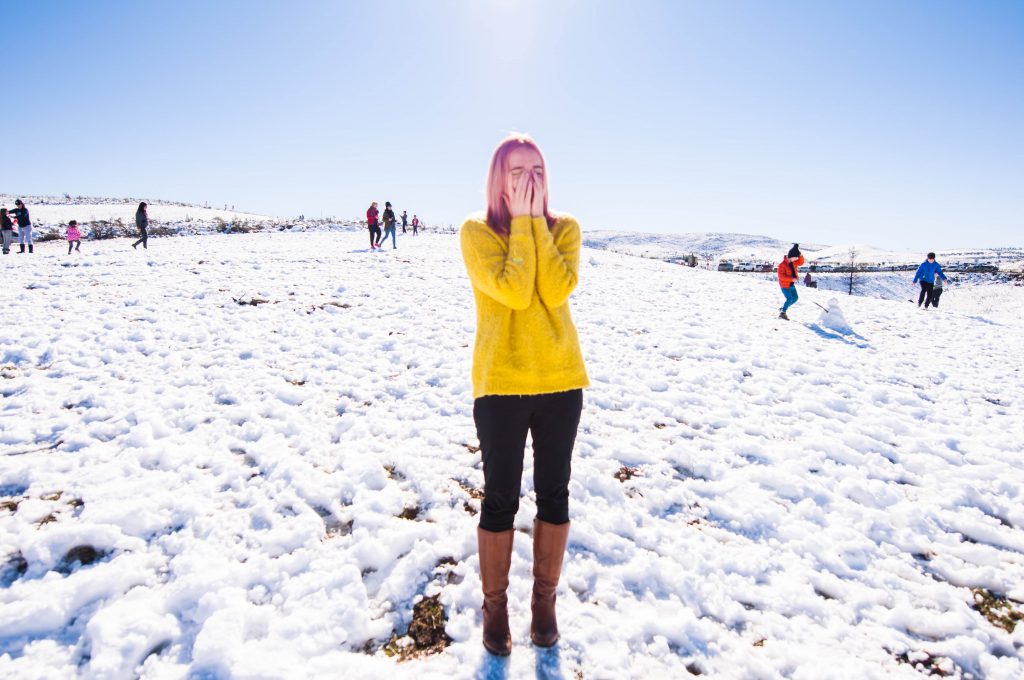 Let's be clear about this from the start
I never ever wanted to teach. I love teachers and I loved high school. I'm a big nerd. So, this should not come as a surprise. However, teaching? I wasn't ever planning on going that route.
I come from a family of teachers. I know the hard work and dedication that goes into it. I know about all the work that goes home with you, and the extracurricular activities that can have you staying at school till about 6 pm. I know about the admin, all the horrid (and mostly unnecessary admin). I know about all the discipline you need to have, as well as the classroom discipline you need to manage. I know that teaching is never a job, but an emotional journey, because you are working with people – with children. As the daughter of a teacher, I know that my mom has a lot more children than just her three biologically (already too weird) children. She has a whole classroom of kids she worries about every day. I know that you must work with people – one of the things I never thought I would be able to do.
So, I did it.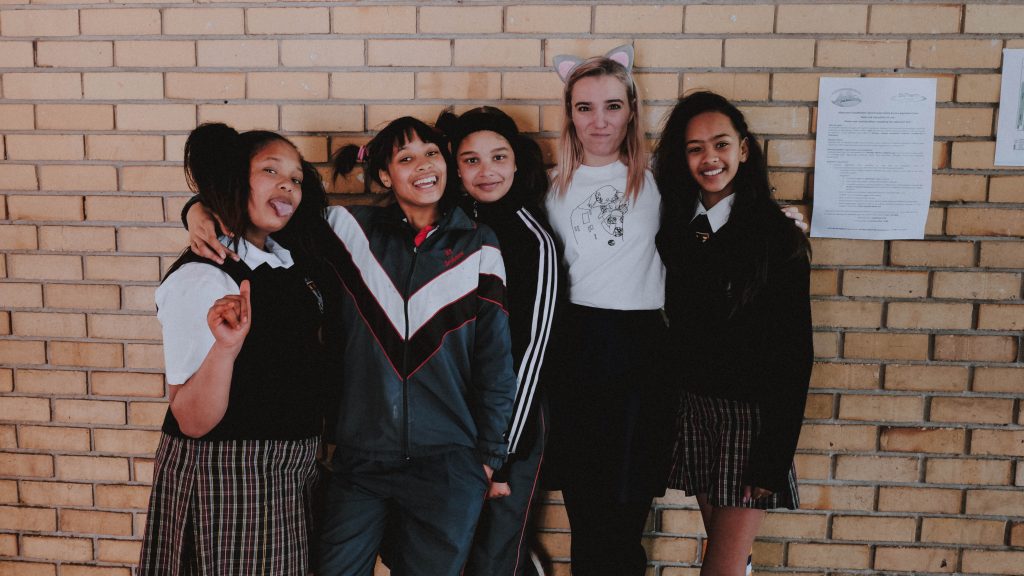 The Introvert vs Reality
As an introvert who hides away whenever she has to interact with people, this was not really an ideal position to find myself in. I still say that I found myself in this position, because I am pretty sure I rejected the job offer – at least the first five times. The sixth time they must have caught me off-guard, reading some happy-go-lucky book about leaving your comfort zone, already at glass number two of my Petit Verdot. (Don't drink kids – this is proof of the stupid choices you make under the influence).
So, this is where I've been the past six months, and why my blog baby, is still just a baby. However, I'm back now, readier than ever to bother you with my book obsession and weird fashion. Now, with the added addition of my journey as a teacher.
Oh, and Japan of course. I'm currently in Japan, Day 2. So, I'll be having a lot of stories to share with you soon.