Reading A Walk At Midnight
Everyone who knows me, is well aware that I'm an avid reader of science fiction and fantasy novels. If it wasn't for my book challenge (to read a book where the author and I share the same initials) I probably never would have picked this book up – except perhaps to "ooh" and "aah"at the author's cool name. So, imagine my surprise when I started reading A Walk At Midnight and couldn't put it down until the end.
This was one of those books that made me go, "wow," when I finished it. I was recommending this to every second person I bumped into, even to my friends who don't read. I now have a waiting list for people who want to borrow my copy – I'll admit, it kind of makes me feel like a superstar.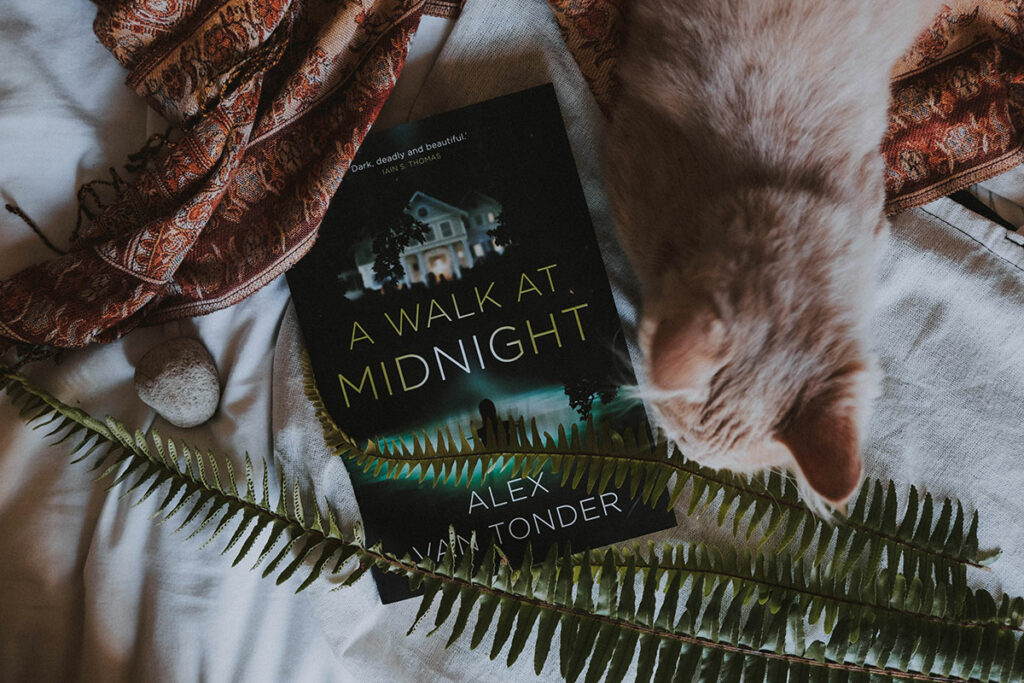 What's It About?
A Walk At Midnight tells the story of Jane Ronson, an independent woman with a fierce writing talent. A talent she is forced to hide, as she has to play the role of obedient senator's wife, perfectly. Finally, when it seems like her dreams of writing might come true, the death of her husband takes center stage.
The Review
Alex van Tonder's A Walk At Midnight investigates the murder of Jane's husband. Yet, the story is about a lot more than just the investigation. It follows the life of Jane, our protagonist, from childhood to the present day, the pages jumping across time as we switch between the investigation and Jane's narrative.
The novel is thought-provoking, making us not just question the actions of the characters, but also what we might have done in similar situations. We see a strong and wilful woman give up her dreams and succumb to a life she was never meant to live. Jane has a dream of becoming a writer, but once you become the senator's wife, following your own dreams aren't always an option. We wonder why such an intelligent woman can't make smart choices. Yet, we still root for her, even if following her dream means that she might be alienated from her family. As readers, we have seen this woman grow up and we believe that she deserves a great life.
On the other hand, we have the present-day murder investigation, where the detectives are interviewing various family members and friends. We are reminded that we are trying to solve a mystery, that somewhere in Jane's story lies the answer to who murdered her husband.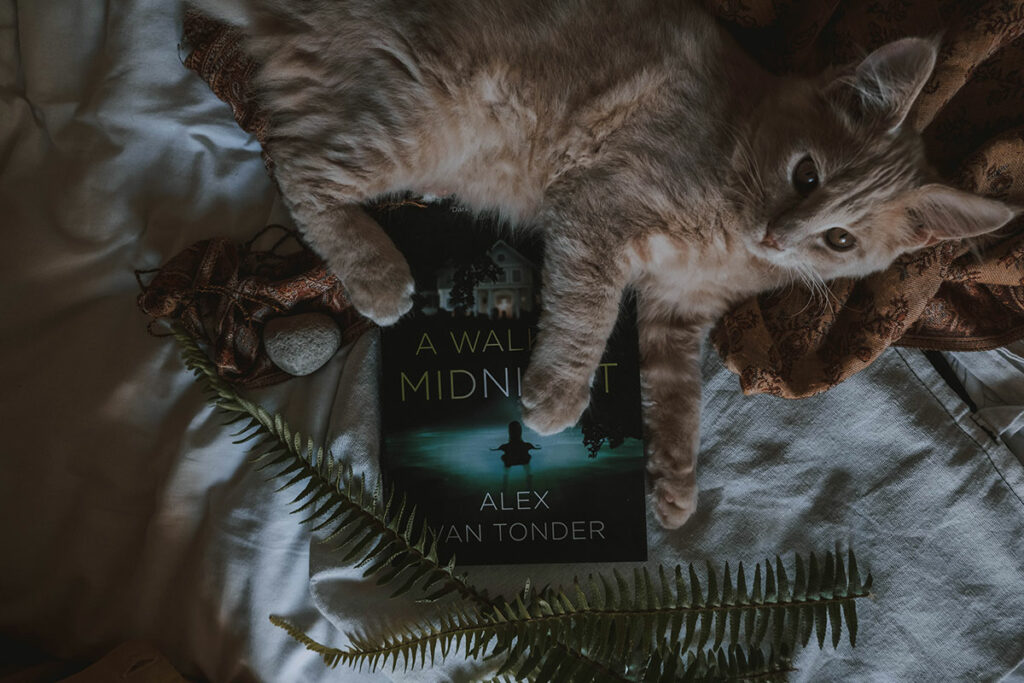 Essentially, the novel focusses more on Jane's life, than it does on the murder investigation. It is not the detective novel which I initially expected, but it is a damn good mystery novel. One with a big twist revealed at the end.
This novel was the perfect way to start my 2020 reading year, and the next time I pick up an Alex van Tonder novel, it will be for more than just her very awesome name.